Efficiency Intelligence
for Energy Assets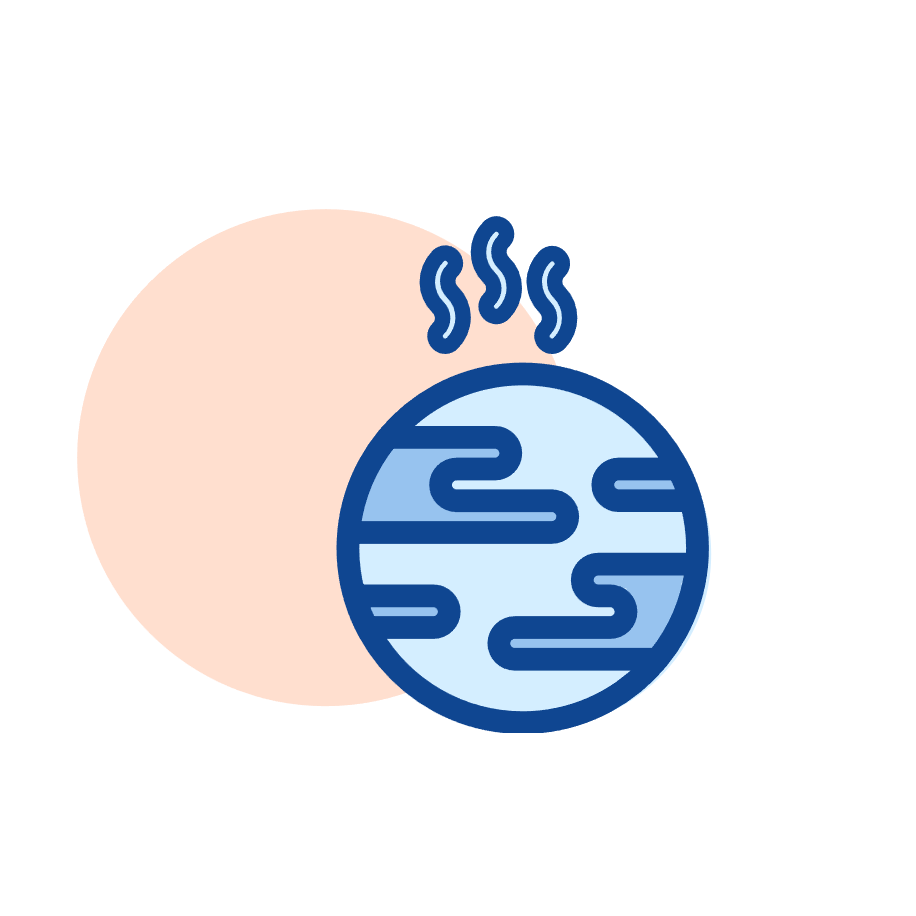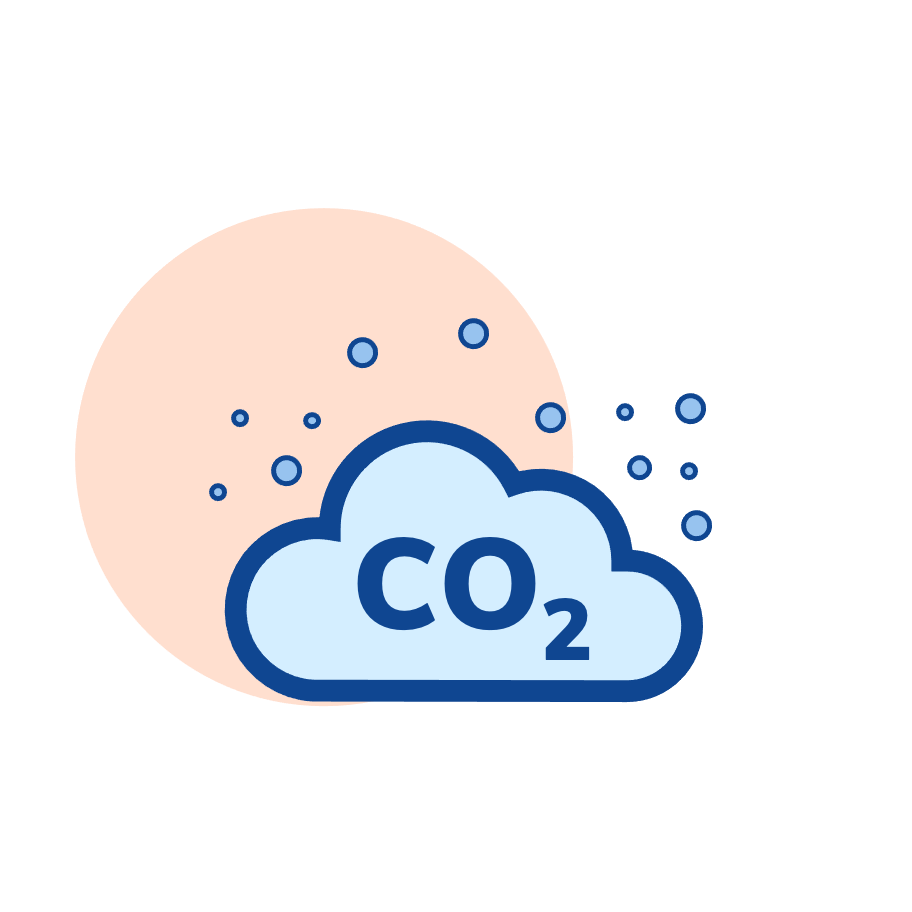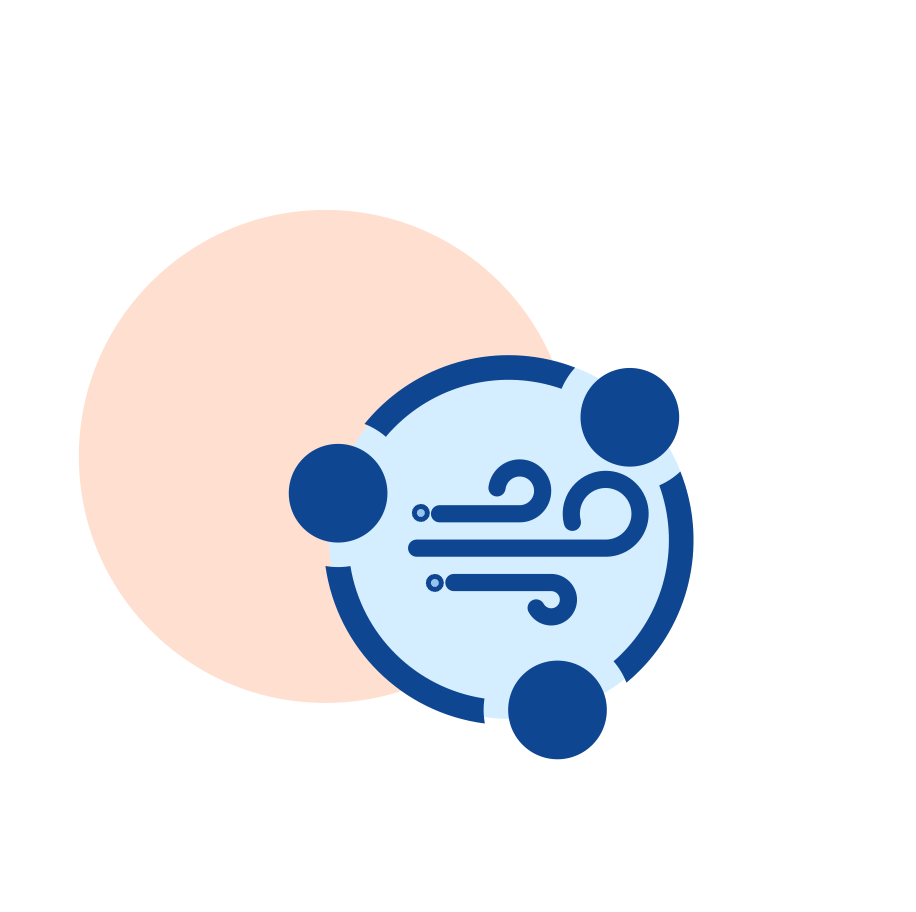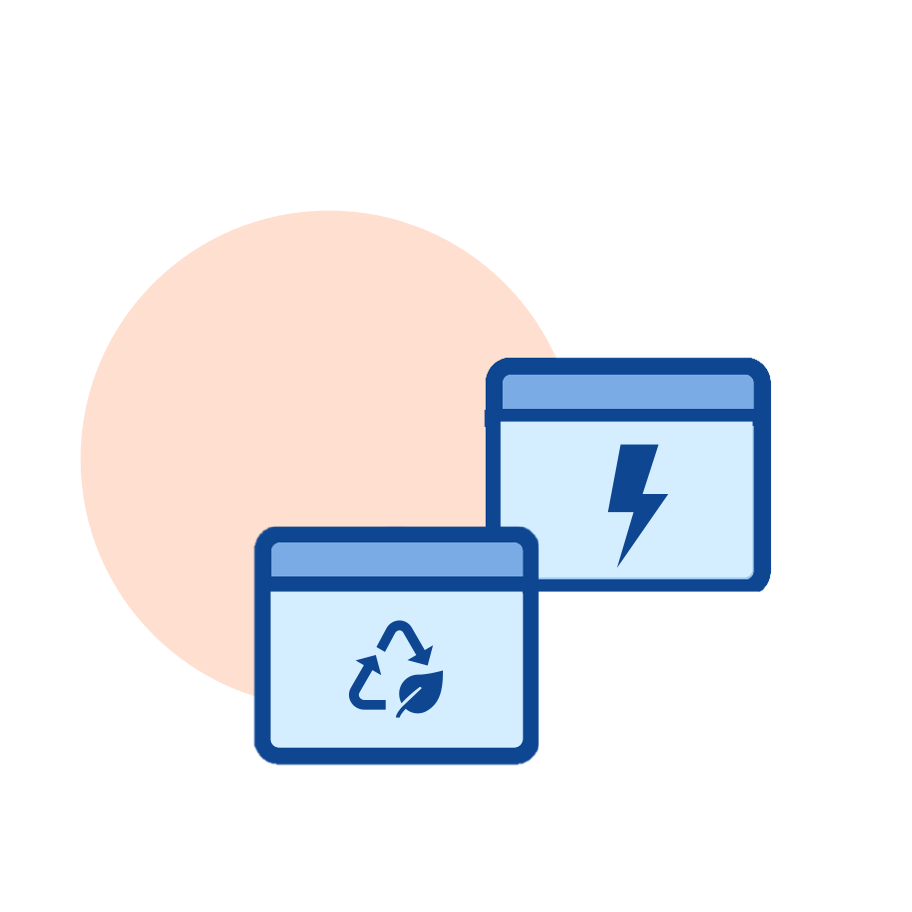 PRODUCT
Manage assets to further
optimize the energy consumption & emissions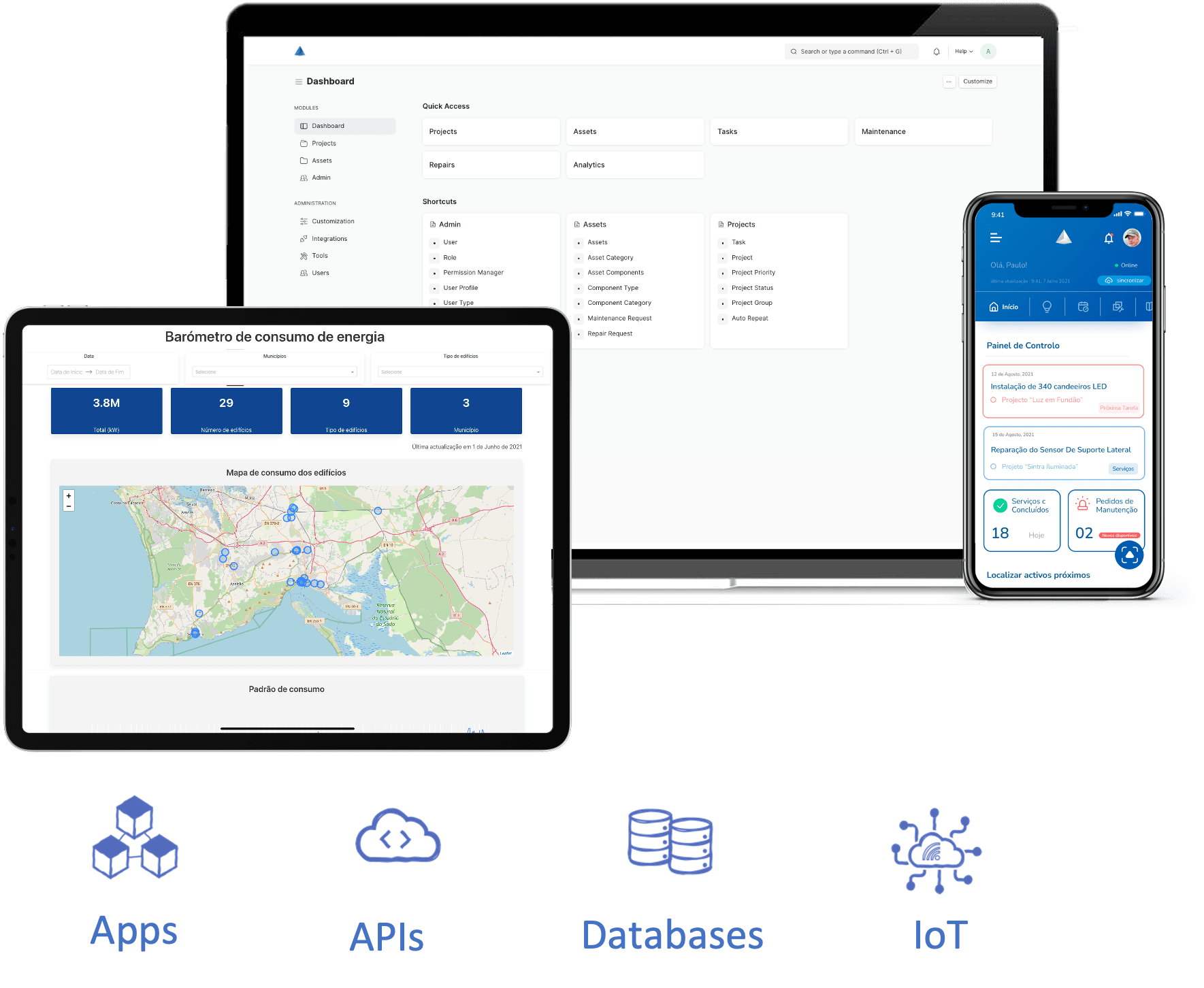 Connected Assets with detailed fields, geotags, and ability to identify with mobile app

Project Tracker with installation and setup activities by each team member along with alerts

Maintenance & Repairs from registering the incident, until the completion of the tasks

Integration with different energy systems including IoT sensor devices

Analytics to estimate consumption, emission, forecasting savings, and predict asset health.
TESTIMONIAL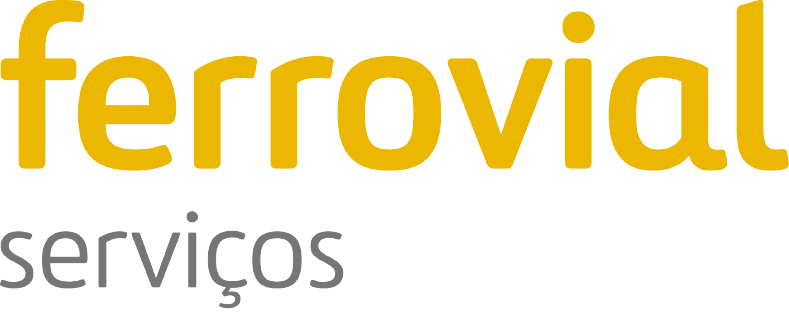 We are using the energy asset solution of Preflet to manage thousands of assets in several clients with real-time analytics. It supports our complete project lifecycle, from installation to operation and maintenance and integrates energy consumption information from smart streetlights.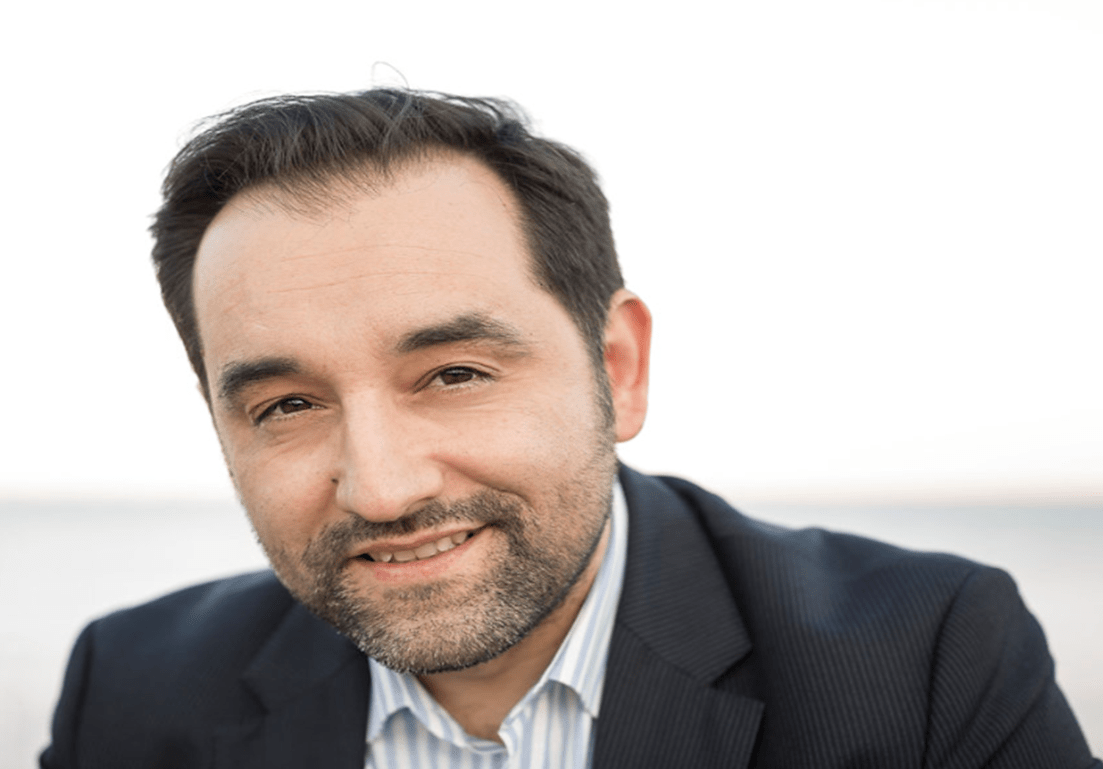 Duarte Torres / Director of Services to Infrastructure - Ferrovial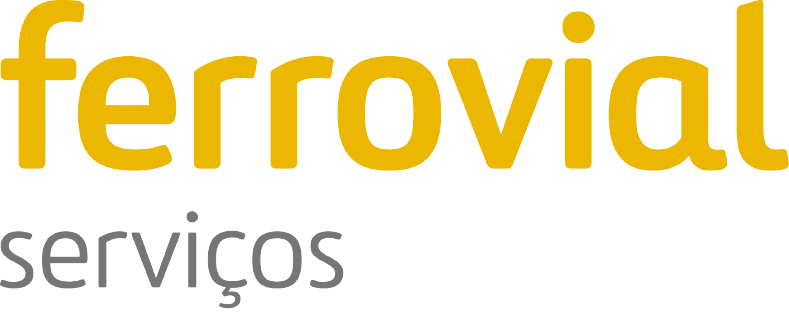 At Ferrovial, our site engineers use Hyprism mobile app to reassure the installation of the right device on the right place. It also allows us to track installation ratio productivity. Further, we also track all the maintenance and repair activities to ensure the best service delivery to our clients. At any point in time, we know what needs to be done.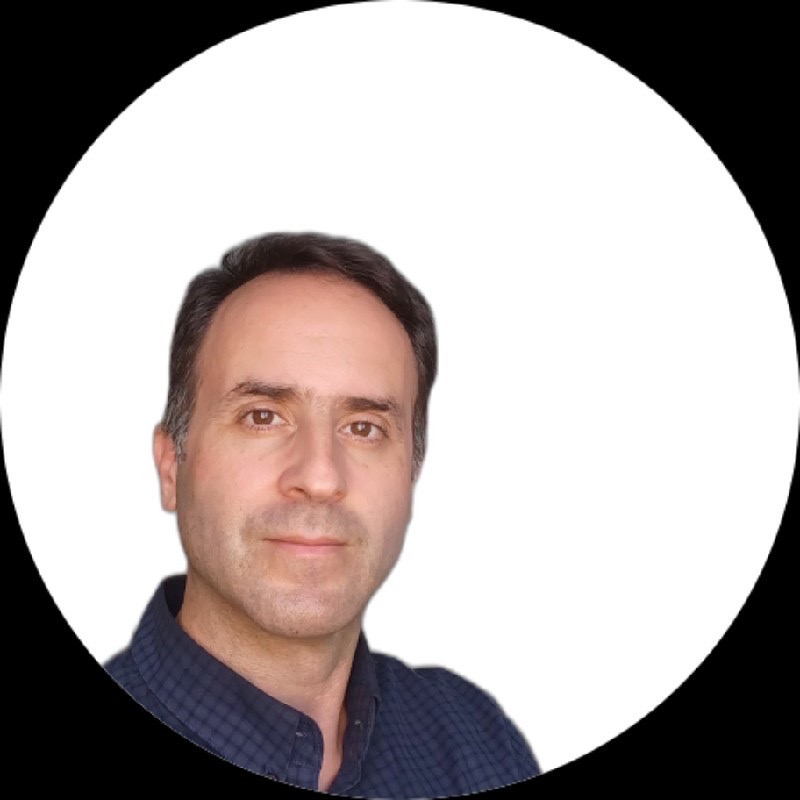 Joao Durana / Head of Energy Efficiency Services – Ferrovial Serviços
SIMULATION
Air Quality &
Emission Optimizer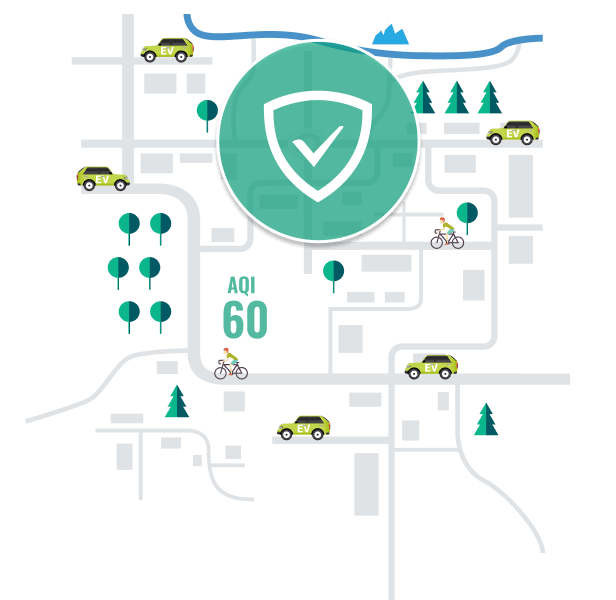 OUR OBJECTIVES
Solving twin problem of energy consumption
and emissions



METHODOLOGY
A four-step approach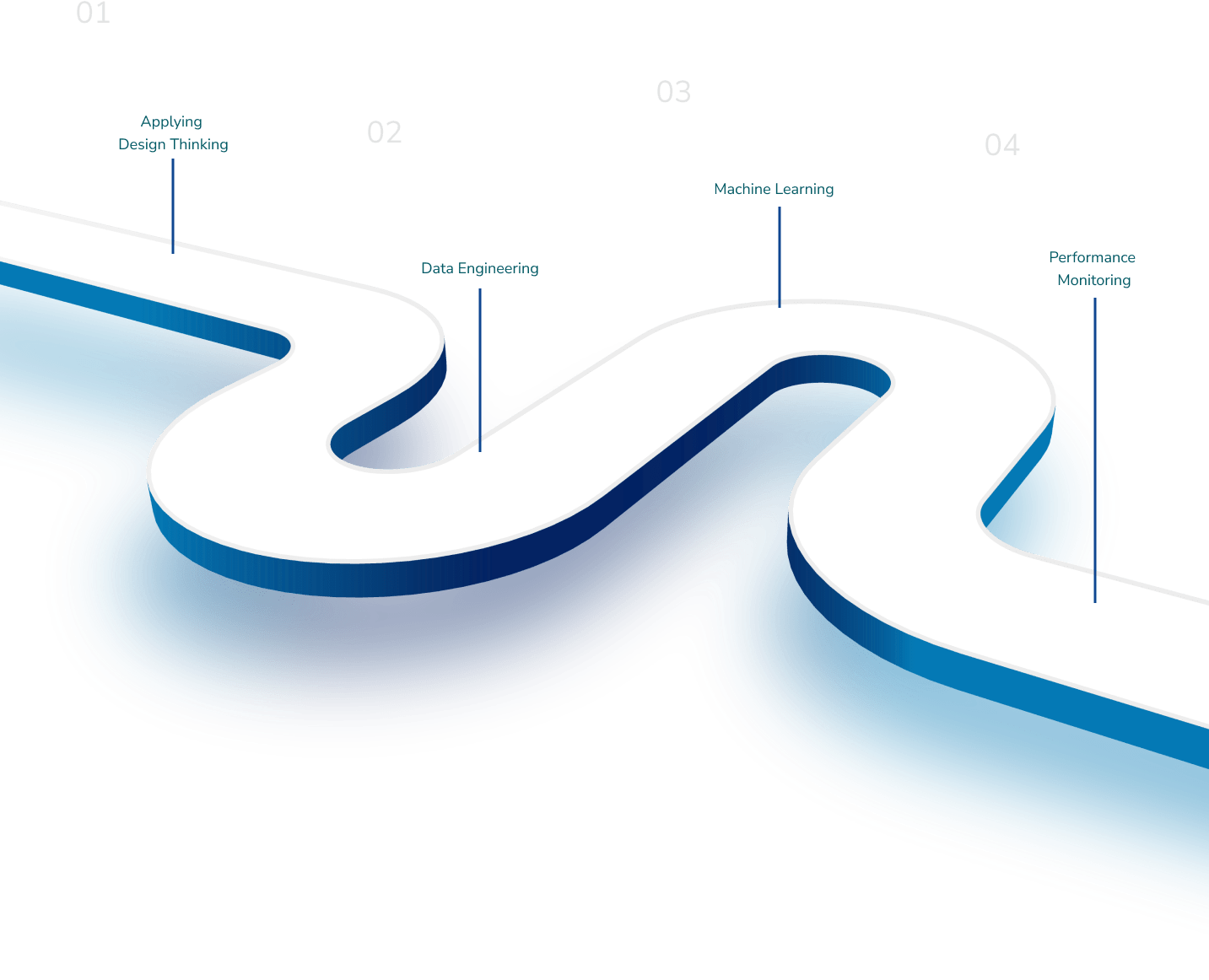 SKILLS
We bring the A-Team
Sustainability experts: Data collection is ubiquitous in energy consumption and to solve that we have experts in sustainability area
Data Scientists: Making sense of all that data and unlocking new predictive insights for a better efficiency
IoT Developers: The utility meters needs to be connected with cloud that can be coordinated and engineered by our IoT experts
Communicators: We manage the complex information around utility and define communication clearly.